At The Pill, we do all the hard work for you.
From the Covid-19 pandemic to mental health issues and the latest in healthcare technology, we know that trying to keep up with the world's healthcare news can be a lot. 
Here at The Pill, we want to help you by unpacking all that information and filtering out only the bits that you need to know. To do that, we wade through basically everything that can be found on the deep, wide web for the most credible and relevant health content out there. We then present that to you in small, bite-sized chunks that even the shortest attention spans will be able to digest.
We're changing the way you get your healthcare news by delivering it straight to your inboxes. Now you can start your days with the latest and greatest in health content with our healthcare and lifestyle EDM, created and curated by our dedicated team of writers.
Each issue covers big topics in the field of healthcare that we know you want to know about, broken down into easy-to-read stories that won't bog down your brain as you begin your day. We also intersperse that with snippets of local and global news so you're kept up-to-date with what's going on in the world — from pressing issues everyone needs to know, to the weird and wonderful things you can't even begin to imagine.
But don't worry! At just 10 short minutes, our podcast episodes are perfect for short attention spans and the busiest of bees. Wake up or wind down with our hosts who will bring everything you need to know about your health and well being directly to your ears.
Our Team
We are a team of creative and dedicated workaholics with a love of all things health-related. Meticulous in our work and fun-loving to boot, each and every one of us is committed to making the latest health and lifestyle information accessible just for you!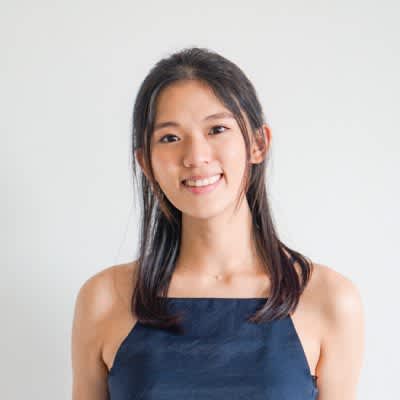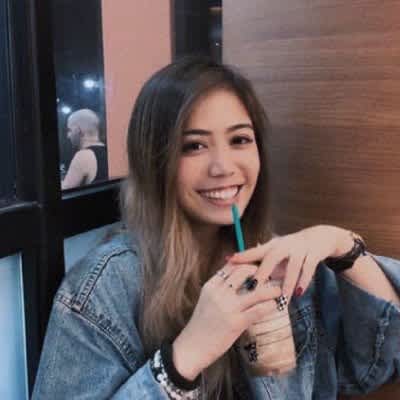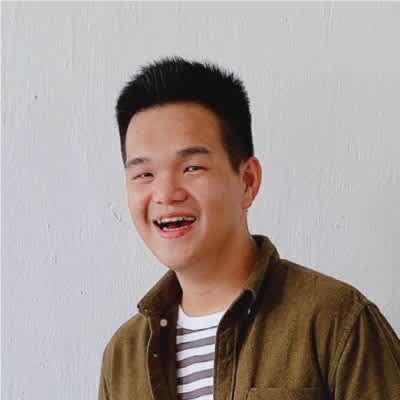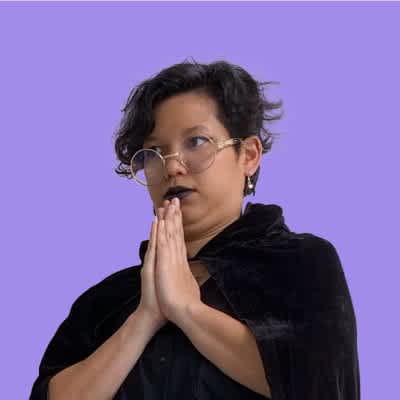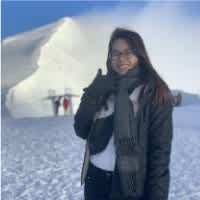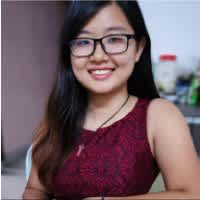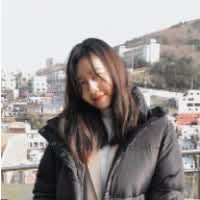 Want to be part of our team?
We're always on the lookout for the best and brightest minds with a passion for learning and reaching out to others in meaningful ways. Join us today to make a difference!
We want to hear what you have to say!
Have a health-related question that you've been too shy to ask? Drop us an anonymous suggestion and keep an eye (or ear) out for our response in the next couple of issues or episodes. (We pinky promise we won't ghost you!)