Partner with us
Our readers love us, and we want them to love you too.
Here at The Pill, we live and breathe accessible healthcare information that's 100% reliable and entertaining as well. We provide our readers with the latest and most relevant health content 6 days a week, so they'll always know the best ways to look after their minds and their bodies. 
When you partner with us, we'll have you feeling way more visible and get you the popularity you need.
With an open rate of more than 30%, we're always growing our audience and finding new ways to engage our readers.
No matter the product or service, we'll find a place for you in the hearts and minds of our audience through targeted advertising and a thorough understanding of the kind of content our readers want to see.
TLDR: Most of our readers are aged 18 – 35, and over 40% live in Singapore (although readers can also be found in Malaysia, Indonesia, and other places around the world).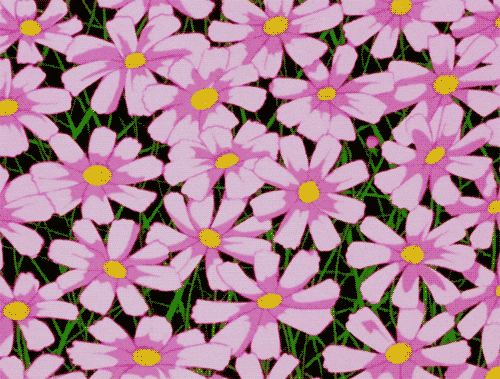 The Pill, the Place for Collaboration
Want to spread the word about a good cause you're committed to?
We're always happy to collaborate with non-profit organisations that have a shared interest in helping others. If you've got a message that you think will resonate with our audience, don't hesitate to reach out!
Partner with us now to reach your audience directly through campaigns, giveaways and more.
We've got a Future Together
Ultimately, we want our readers to know how great you are at what you do. When you partner with The Pill, we'll do our very best to connect you to each and every one of our subscribers. So let us know what you need, and let us handle the rest — we totally got this.