Check out our Favourites!
Why spend hours of your time wading through page after page of health content when The Pill is here to do it for you? When you subscribe to The Pill, you get the latest and greatest in healthcare news delivered straight to your inbox, 3 days a week (hey, we gotta take a break some time).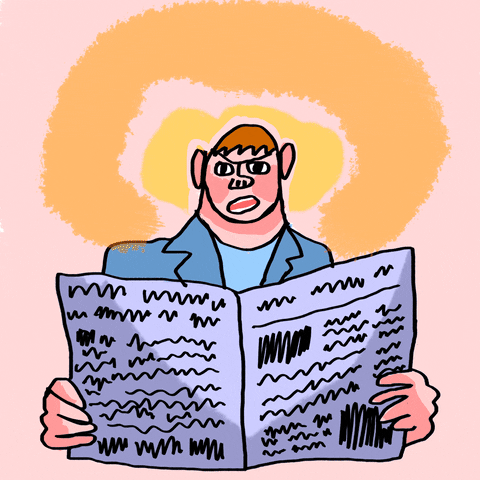 We know what you need
Want to stay up-to-date on the Covid-19 pandemic or know more about that new diet everyone's been talking about? Maybe you're more interested in fitness or even aesthetic medicine. Wherever your interests lie, there's always something for you when it comes to The Pill.
Each issue features three big stories based in three different fields of healthcare. If there's something in particular you want to know about, you can even drop us a message and we'll be sure to follow-up in the next issue or two.
For more current goings-on, we'll give you the top 5 health headlines, both locally and globally, so that you can be a well-informed citizen of Singapore, and the world.
And if you ever miss a story, there's absolutely no need to worry. You can access any issue at any time by visiting our archive here!

When you don't know what's real anymore
These are trying times, and unfortunately, you can never really trust what you read online anymore. 
Fake news is one of the greatest plagues of the digital age, but here at The Pill we guarantee that all our articles are 100% verified and entirely credible. So don't hesitate to share everything you learn with your friends and family — in fact, we would love it if you did! Maybe you could even ask them to subscribe to The Pill while you're at it. (Pretty please with a cherry on top?)
Diving into the weird end of the pool
It can be really depressing when all you ever seem to hear about health-wise is Covid-19 updates or some other disease that's taking the world by a storm. At The Pill, we bring you the weirdest stories in healthcare to brighten up your day when the world itself isn't doing so great.
Oh what?
Have you heard about the DIY human steak kit or the man who grew a penis on his arm? If you haven't, don't try to hide it, we know you already want to know more — and you can! Read all about it at The Pill